sView 14.11 for Windows improves NVIDIA 3D Vision support. Direct3D output (for NVIDIA 3D Vision and AMD HD3D) now uses WGL_NV_DX_interop extension to provide better performance and robustness.
This release also introduces Chinese translation provided by user YSC.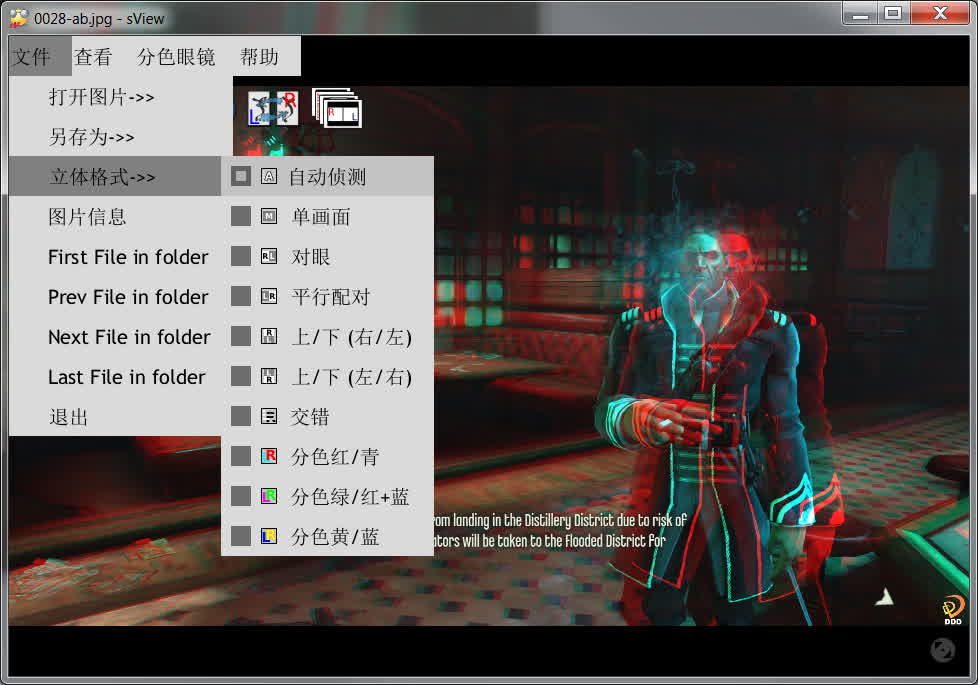 As usual, please refer to this page for complete list of changes.